All reports
Financial report
Sustainability report
Annual Report
December 31, 2014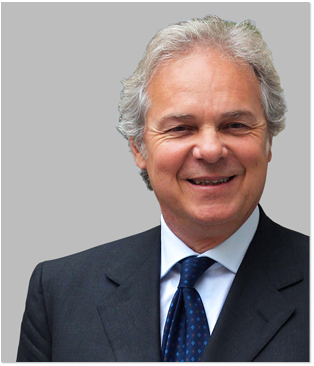 "During the year we have achieved our growth and profitability targets, expanded our backlog of orders, and strengthened our capital structure by making it more robust and reducing our debt. All this took place while the merger of our two companies was being finalized and our new organizational structures and corporate culture were being put in place."
Pietro Salini, CEO
Salini Impregilo
Revenues 2014 vs 2013 (€/million)
2014 Revenues by geography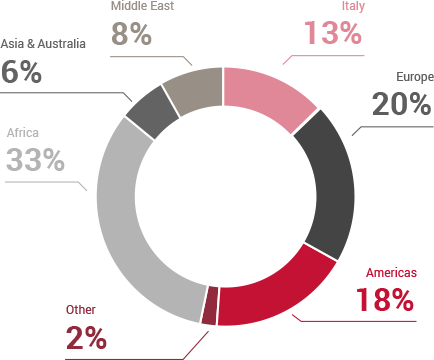 -->
Performance by geographic region
Perù
Lima's Metro Network
Concession contract of line 2 and Ramal Av. Faucett-Gambetta
Austria and Italy
Brenner Base Tunnel
"Tulfes – Pfons" Section
Isarco River Underpass Section
Poland
S8 Expressway "Marki-Kobylka"
S7 Expressway "Chęciny – Jędrzejów"
S3 Expressway "Kazmierzow, Polowice and Lubin Polnoc"
USA
Dugway Storage Tunnel
Part of a broader plan with the objective of reducing the level of environmental pollution in Lake Erie.
Turkey
Cetin Hydroelectric Plant
Main hydroelectric plant on the Botan river
Slovakia
D1 Motorway
Design and build of Lietavská Lúčka – Višňové – Dubná Skala section