Annual Report
December 31, 2015
Letter of the CEO to the Shareholders
Dear shareholders, ,
2015 was a highly important year for Salini Impregilo. We achieved our growth and profitability objectives, strengthened our financial and assetrelated structure and laid the foundations for a definitive improvement of the Group's risk profile. In particular, we acquired Lane Industries Inc., a leading US construction firm, and sold Todini Costruzioni Generali.

We operated within a complex economic and geopolitical context in 2015.

Global growth registered an increase of just 2.4%, developed countries under-performed, and emerging economies slowed down. As a result, the cost of raw materials fell and the dollar grew stronger, as the world's major banks adopted expansionary monetary policies.

The price of oil continued to run its course, dropping below $35 a barrel for the first time since 2009. This presents another barrier to growth, in addition to the other risks connected to the commodity slump, such as the withdrawal of sovereign wealth funds from the Stock Exchange and the increasingly apparent existence of credit market tensions.

Economic tensions arose in parallel with geopolitical challenges, with the ever-present global terrorist threat, the break-up of diplomatic relations between Iran and Saudi Arabia, and instability in Africa, such as the Boko Haram attacks in Nigeria and the political hotbed in Libya.

Despite this, our business model stayed intact, due to our diversified backlog and our capacity to undertake strategically important projects for our clients.

From an operational perspective, we reasserted our leadership in the water segment, completing projects including the Sogamoso Dam in Colombia and the Tunnel under Lake Mead near Las Vegas, and winning new contracts such as the Nenskra Hydroelectric Project in Georgia. Meanwhile, Salini Impregilo and our partners are close to completing the new Panama Canal, one of the world's most complex feats of engineering, which is set to contribute substantially to global trade. In Ethiopia, we are delivering the Gilgel Gibe III Dam and building the Grand Ethiopian Renaissance Dam, two hydro-electric projects that will be fundamental to the country's development. Additionally, the Stavros Niarchos Foundation Cultural Centre in Athens is soon to be inaugurated, representing a symbol of engineering excellence and environmental sustainability.

We are delivering some of the largest contracts in the world in the urban mobility sector, helping to fight atmospheric pollution and improve the lives of millions of people. Each location has its own unique complexities, both from an architectural and environmental point of view, such as Riyadh, Doha, Lima and Copenhagen.

Our ability to execute substantial projects enabled us to close the year with double-digit revenue growth, generating an income of €4.7 billion, with an order backlog of €33.3 billion. Our EBIT (earnings before tax and interest) was €272.7 million, an increase of 11.3% year on year. Additionally, we brought our net debt value to €26.8 million, an achievement that has been recognised by the markets. In July, we earned a ratings upgrade to BB+ from Standard & Poor's, which was subsequently confirmed by Dagong. Our goal is still to achieve investment grade, the target level for a group of our size and track record.

We also seized an important opportunity to rebalance our business portfolio: the acquisition of Lane Industries Inc. in the US. This allowed us to expand our global operations, exceeding €6 billion in turnover, which is significant in terms of competing on an international stage. We will now strive to achieve a 25% share of the US market.

Lane Industries has a proven reputation, and will allow us to maximise upcoming opportunities in the US over the coming years, where $305 billion has been allocated to improve the country's infrastructure. In early 2016, Lane participated in the consortium that was selected to design and build a light rail line in Maryland, a project with a total value of $2 billion.

The acquisition of Lane is a strong indication of the business strategy we intend to pursue, reorienting our growth towards more stable profitable areas, such as the US, and developing new markets and organisational processes to manage risk more effectively.

Our commitment extends beyond technical and financial concerns to the communities living near our projects. In addition to improving people's lives through the infrastructure we design and create, we aim to contribute to economic empowerment and sustainable development in multiple ways. One example is the E4Impact Foundation, of which Salini Impregilo is a partner.

Its mission is to enable budding social entrepreneurs in Africa to harness the power of business to make a positive difference in their communities.

We have supported our activities with a considered and active communication strategy, aimed at strengthening our reputation at a global level. For example, we have launched an online magazine, "We build Value", and we are taking steps to monitor reputational risks proactively.

All this has been possible thanks to our people. Together, we are building a new corporate culture, based on our four principal values: respect, excellence, solidity and transparency. These values underpin and inspire all our actions.

To further strengthen our growth, we began a new learning and development programme for our employees, in order to ensure that we continue to develop the skills and expertise vital to operating competitively in the evolving global context. We have also created a plan to attract and retain the most talented recent graduates, selected from Italy's top universities.

Salini Impregilo's unique legacy is propelling us further towards our ambitious new business plan, "De-risking the Future". We are striving towards a future characterised by an ever-decreasing risk profile, with a long-term strategic vision to strengthen our presence in our "core" countries, reinforcing our commitment to build value for all our stakeholders.

Pietro Salini
Chief Executive Officer
Salini Impregilo
Performance by geographic area
New orders
Revenues by geographic area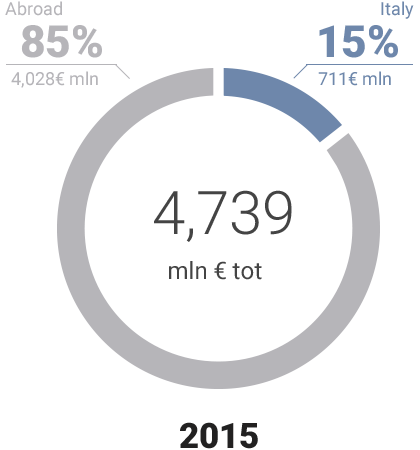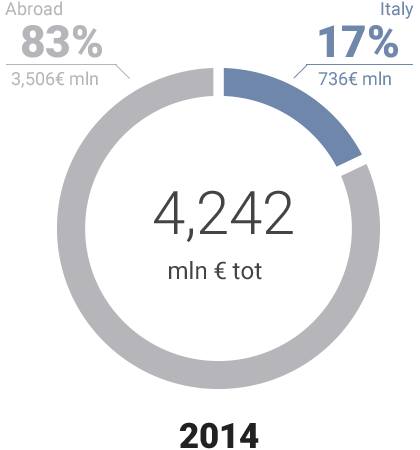 Sustainability Model
of Salini Impregilo
The Group is committed to creating shared value for all its stakeholders, through the continuous search for excellence for clients, satisfaction for investors, engagement with local communities, development and integrity for its employees and environmental protection.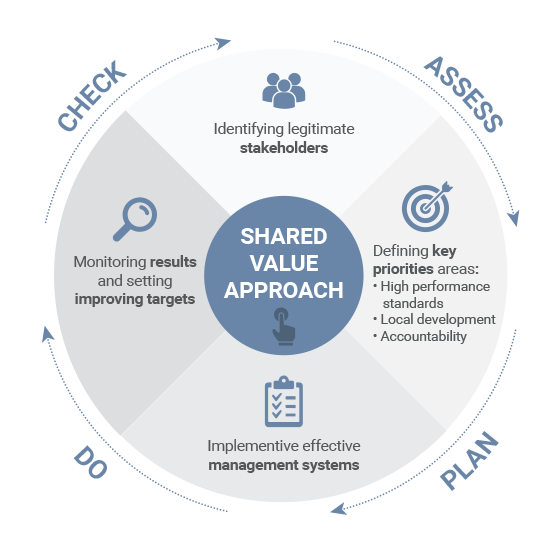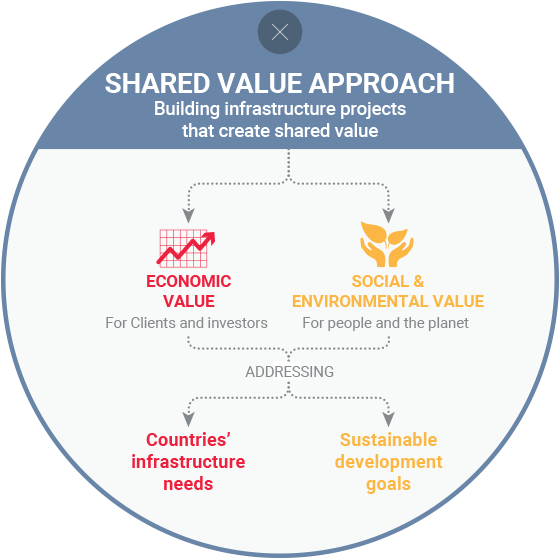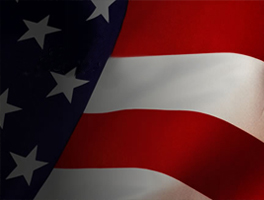 10/12
Lane Industries acquisition
Salini Impregilo announces that its offer to acquire 100% of Lane Construction Corp by means of a merger transaction has been accepted by the US construction company's shareholders at an assembly held in Cheshire, Connecticut, where Lane is based.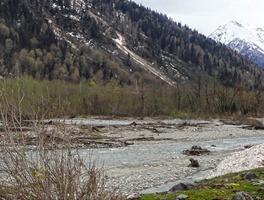 31/08
Hydropower project - Georgia
Contract worth $575 million for the construction of a hydropower project.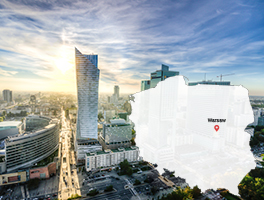 22/07
A1 Motorway - Poland
Salini Impregilo wins a contract worth €170 million for the design and construction of a 20.27 km section of the A1 Motorway, south of Warsaw near the city of Katowice.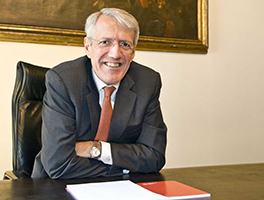 14/07
President appointment
The Board of Directors of Salini Impregilo S.p.A. appoints Alberto Giovannini as Chairman. Giovannini replaces Claudio Costamagna, recently appointed Chairman of the Board of Directors of Cassa Depositi e Prestiti S.p.A.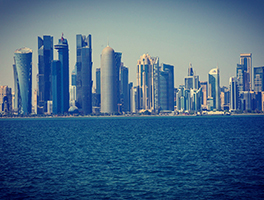 09/07
Primary urban infrastructures - Qatar
Salini Impregilo wins a €300 million contract for the construction of primary urban infrastructures in Shamal, a residential area located approximately 100 kilometres from the capital Doha in the extreme northern area of Qatar.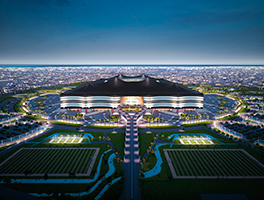 08/07
Al Bayt stadium - Qatar
Salini Impregilo signs a contract worth €770 million for the construction of the Al Bayt stadium in Al Khor, a city about 50 kilometres north of Doha.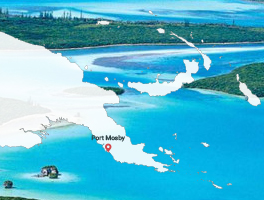 27/04
Hydroelectric project - Papua New Guinea
The Government of Papua New Guinea and Salini Impregilo sign an exclusive agreement to develop jointly a hydroelectric project of 1800 MW. The agreement with the second largest nation in Oceania after Australia concerns the development of infrastructure whose planned investment exceeds $2 billion.